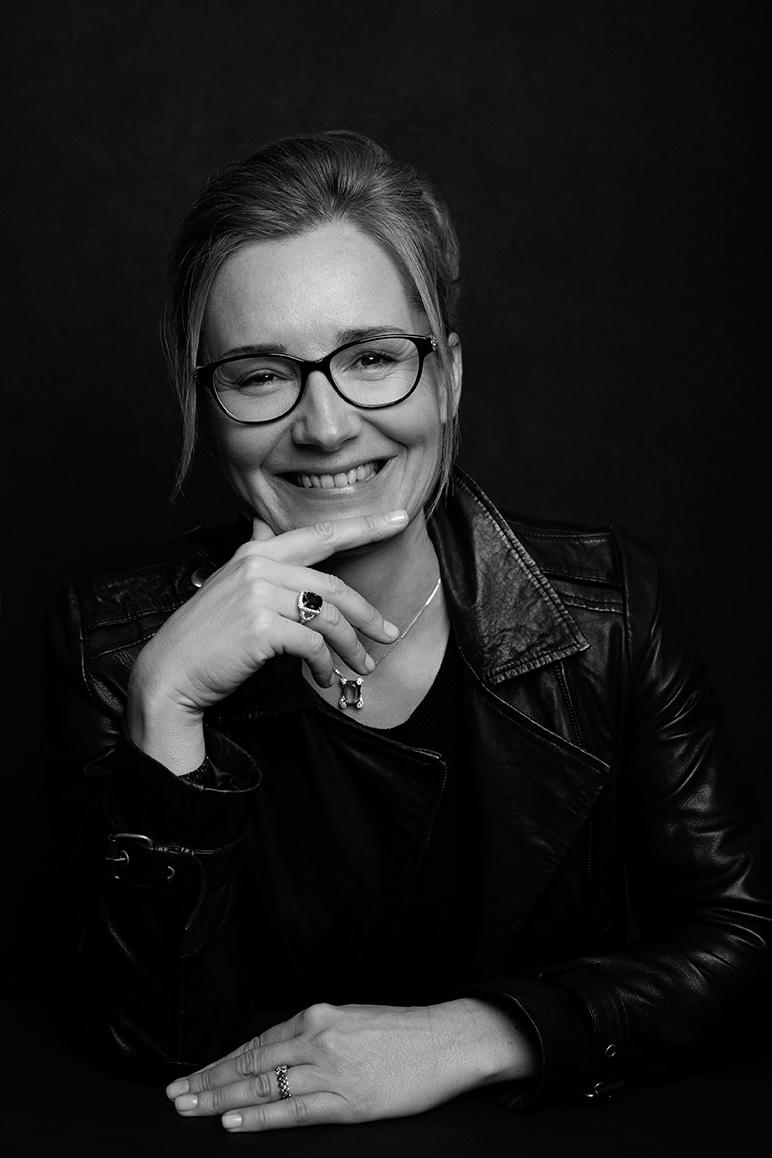 Rébecca Michelot, founder and director of SYNAPSIA.
certifiED GEMOLOGIST
Graduate Gemologist of the GIA - Gemological Institute of America, President of the francophone section of the SSG - Swiss Gemmological Society, President of the GIA Alumni Switzerland Chapter.
HISTORY
Rébecca is perfectly placed as a specialist in sustainable investments thanks to her unique combination of qualifications, expertise and experience. Graduate Gemologist of the GIA - Gemological Institute of America, she provides advice and support to individuals who wish to invest in precious stones, accompanying  them in the creation of their portfolios in investment stones. Putting her considerable knowledge of the world of finance to good use, she has for many years also advised her private clients on how to develop sustainable investment portfolios.
During 10 years spent working for a world-renowned and global environmental NGO, Rébecca made a substantial and important contribution to the development of a fundraising program which targets major donors, both in Switzerland and internationally.
Rébecca is an active member of several international networks and is the President the GIA Alumni Switzerland Chapter as well as the francophone section of the Swiss Gemological Society.
Attentive to your needs, international and open-minded in her outlook, Rébecca is driven by her human values and professional ethics. She looks forward most sincerely to sharing her passion and creative energy with you.
COLLABORATORS AND PARTNERS
To meet the specific needs of each individual mandate, Rébecca has recourse to a pool of professional experts, including specialised attorneys, tax advisors, bankers, recognized philanthropists, scientists, partners in the fields of media and communications, gemologists, precious stones wholesalers & auction house experts. This strong network, with its wide range of multidisciplinary and complementary expertise, gives SYNAPSIA the edge when it comes to offering a service that is both global and personalised.
SYNAPSIA'S COMMITMENT
High quality jewelry for all budgets
Gemological expertise and certified stones
Follow-up of the manufacturing process
Fully personalized service
Selection of precious metals according to the highest standards in Switzerland
Possibility to request gold from "Fair Trade" or with the "Ecological Gold" label which guarantees that your jewelry has been produced with 100% recycled material and transformed according to Swiss standards, in ethical, environmental and socially irreproachable conditions.
All diamonds from 0.20ct and upwards are supplied with a GIA certificate and laser inscription of the certificate number on the roundel of the stone.
Issuing the Certificate of Replacement Value Insurance: official document from your insurance company that relates the replacement value of your jewel in boutique prices.
Services & activities
Would you like to invest in reliable and sustainable products which are passed on from generation to generation, and thus diversify your portfolio of investments. As a specialist in sustainable investments, SYNAPSIA would like to offer you relevant solutions thanks to exceptional quality materials that permit you to achieve a return on your investments.
WEALTH MANAGEMENT
Specialised in sustainable products and exceptional tangible goods, we advise you in the management of your wealth by jointly building up a portfolio of your precious stones.
INTERNATIONAL MANAGEMENT
We build up and manage your portfolio of precious stones with you, both in Switzerland and abroad.
BUYING, SELLING AND EVALUATING INVESTMENTS
Synapsia works with independent experts available on request to evaluate portfolios: these include gemologists, wholesalers in precious stones and specialists in the international jewellery market, working in different countries.
SCIENTIFIC STONE REPORT
All stones provided by SYNAPSIA are delivered with a scientific report from world renowned authorities.
> Discover our services in sustainable projects and philanthropy.
BROKERS AND AUCTION HOUSES
SYNAPSIA has cooperated and collaborated for many years with auction experts who have privileged access to major auction houses in Switzerland and abroad.
ACCESS TO MINES
Privileged access to some of the world's most beautiful stones thanks to a longstanding collaboration with different partners from countries all over the world.
TRACEABILITY OF PARTNERS AND AGENTS
Concerned with the traceability of its purchases and eager to be continually informed about the fluctuation of the market, SYNAPSIA associates and collaborates only with partners who are members of various trade associations, such as: